JANUARY 7TH, 2017 | During the Dekes & Dagles II season we're going to try to get the public on the ice to enjoy the rink as well. Will the weather stay cold and help us out? We'll have to wait and see.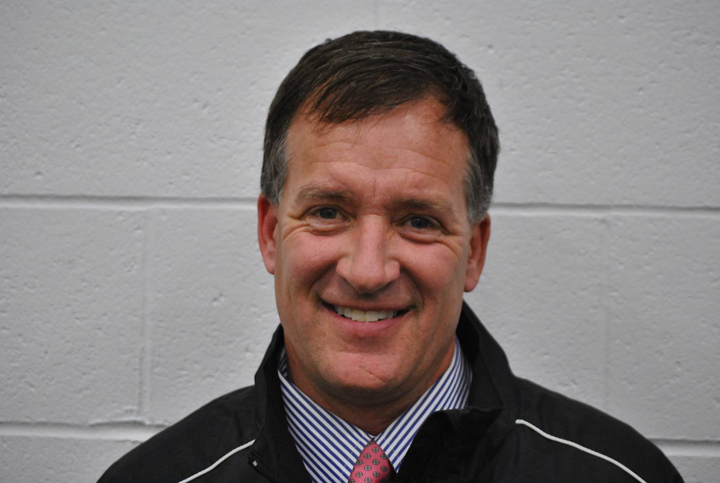 In appreciation of Dave Rue and all that he has done for hockey and the community that surrounds him, we (AEA Hockey Family) are "dropping the gloves" with him in his fight against cancer. The Dekes & Dangles team is offering a public skate at a donation only fee. Give what you can, no set amount for the event. We want you, the followers of An Edge Above to come out, bring the kids and share in the excitement of Tron Pond. Our first opportunity may be this Saturday, January 7th, 2017. Children (u10) and parents may come out from 3pm to 6pm to enjoy a late afternoon/early evening skate, then we will be turning the ice over to the adults for a little drop in hockey from 6:30pm until we get tired. All skill levels and genders are welcome to participate. This is all contingent on the weather and condition of the ice, keep your fingers crossed!
open skate details
When: January 7th, 2017
Times: Parents & Children (Open skate, no hockey), 3pm - 6pm | Open Hockey Adults Only, 6:30pm - We're Tired
Where: 1391 Gezon Pkwy SW, Wyoming, MI 49509 (The rink is located behind For the Kidz Gymnastics)
Fees: Donation Only, bring hockey equipment if choose to play hockey, helmets are required for minors, adults strongly suggested (skate at your own risk).
Additional Info: You must provide your own skates and equipment.

#ruestrong donation
Below you will find the link to where you can donate at anytime to help our friend, Dave Rue. You can also bring "cash" donations to the rink and there will be a designated spot available. There is no set amount on what to give, donate what you are comfortable with. Thank you.
Also this Weekend: Relay for Life, Hockey for Life Event
Go Fund Me: #RUESTRONG
Thank you to all of those that have already donated, and/or been in the corn for Dave Rue as we "top shelf" cancer together.
Sincerely,
Brent A. Belanger
AEA Commissioner/Tournament Director