AEA - Player Card Sponsor Sign Up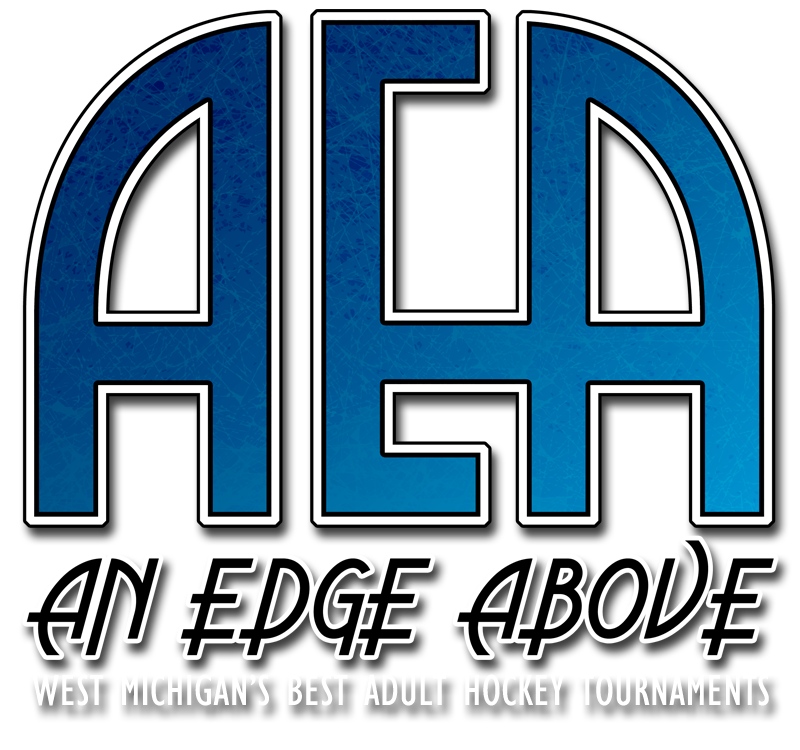 $9.99/Monthly Subscription
Sponsor your family, friends, employees or the events!!!
An Edge Above (AEA) strives to deliver the best adult hockey tournaments to west Michigan. Being a part of our events is something special. There is something magical that happens at our tournaments, and we have worked hard to build a great hockey community. Hockey isn't a cheap sport to play. We understand this, and we developed a sponsorship program that will make it more affordable for players and teams to be able to participate in our events.
Our goal is to assist players with tournament fees by offering them the opportunity to get "personal" sponsorships from family, friends, employers and other business in the west Michigan area. We also felt it was important to promote the businesses that support our hockey community . . . thus we started the AEA Player Card Sponsorship Program. These subscriptions are only $9.99/month. Details for the players can be found here.
what's included
Social Media Mentions (Facebook & Twitter)
Additional Marketing Mentions at the Tournaments (Rink Signs)
Please note that these sponsorship ads are ONLY for player cards, and NOT as an event sponsor. Once you fill out the form below you will be directed to our payment page. Be sure to have your company logo available prior to filling out this form. You will need it to upload it at this time. Your ad/promotion will be posted within 24 hours of your signing up.
If you would like to sponsor the events versus an individual please use the sponsor code: Silver Puck

tournament location