Silver Puck Challenge - Shirt Orders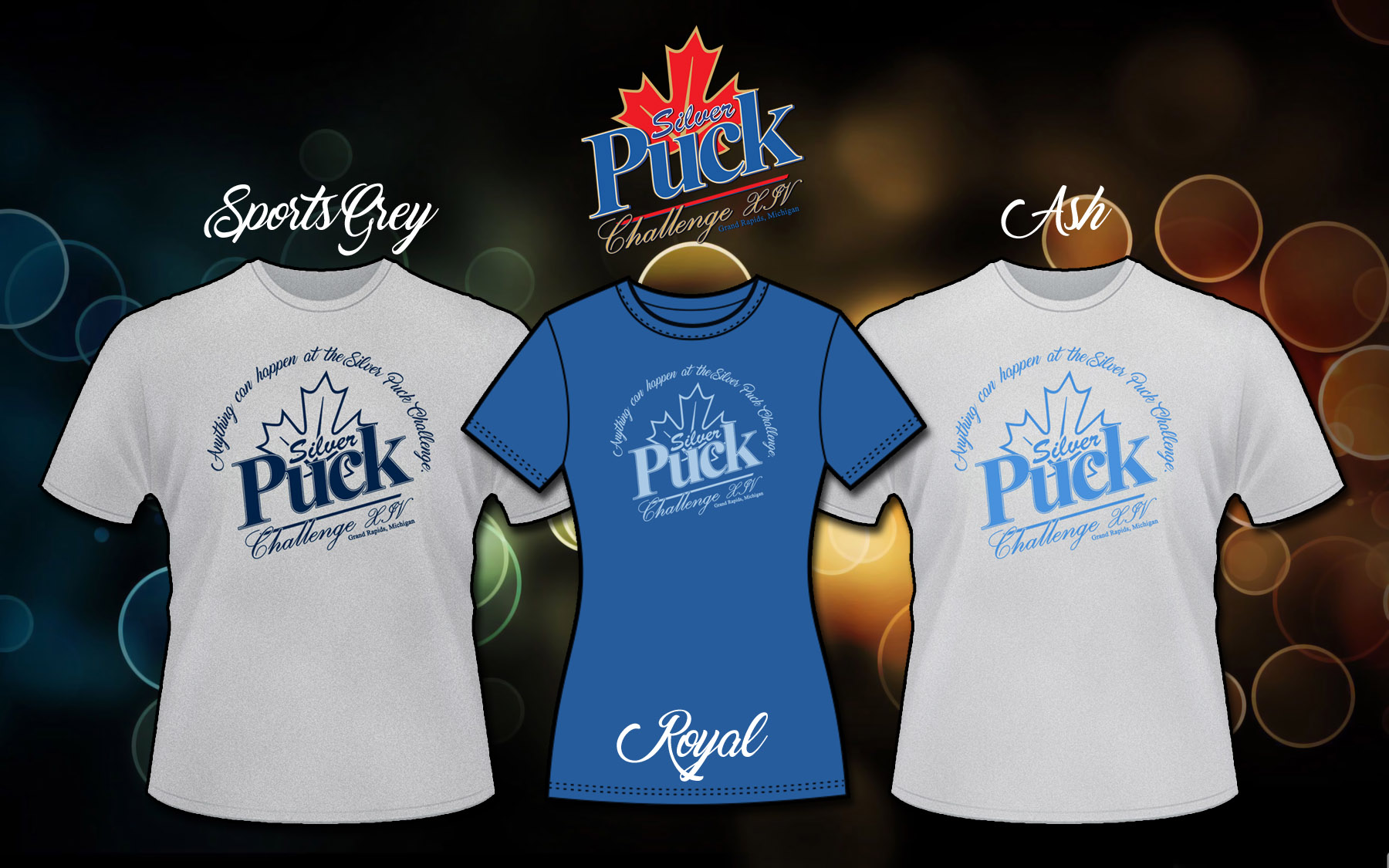 SPCXIII shirts are now officially ready for pre-order and can be picked up at the event. Please get your orders in now, limited supply on sizes and colors. If you are a participant in any of our events, please make sure you are registered. Thank you.
spcxiii shirts
The Silver Puck Challenge is proud to bring unique and fun tournament logos to each event. If you have ever worn your SPC shirt in a fun or unusually place we would love it if you would share them with us!!! Thank you.

tournament location