Silver Puck Challenge I - 2005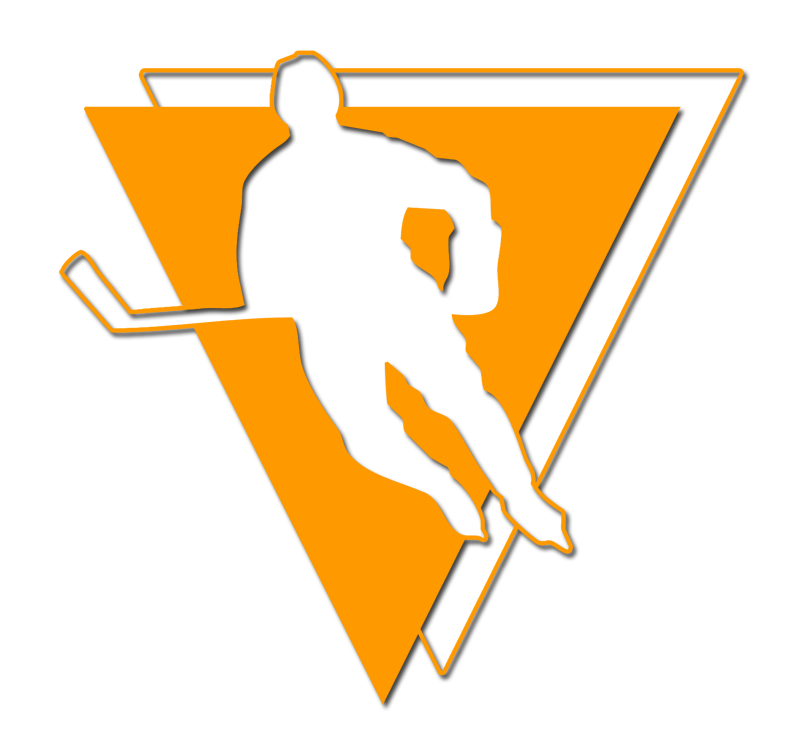 The inaugural event, the birth of the Silver Puck Challange (SPC), was on June 10th, 2005 at Patterson Ice Arena, Grand Rapids, Michigan. The first year was a 'challenge' to say the least. Brent Belanger, never ran any kind of sports tournament ever before, but had experience with competitive sports world with his European soccer experience and college playing days. Prior to starting the Silver Puck Challenge, Brent was better known for creating and managing an event known as the BBF Presents, White Trash Tubin' Bash, if you went, you know what we're talking about, and we're happy you survived. He used this experience and his playing days and his party throwing education from Central Michigan University and decided to go for it.
There was lots to learn and he need to do fast. Brent was new to hockey to himself, only playing for a few years, and mostly playing in the Muskegon area. He wasn't afraid to ask for help, a few friends stepped in and gave him the assistance he needed to make this event happen. Jon Perz (Rink Manager at Walker Ice & Fitness) threw in many names and connections that got the event off the ground. Tom Mehney (Owner of Patterson Ice Center) opened the doors of Patterson Ice Center and gave the Silver Puck Challenge the opportunity to have the first adult hockey tournament in their history there. Steve Kreuger (Friend, Teammate, Colleague) assisted greatly in the naming of the tournament and getting people in line to bring the event to life as well.
The Silver Puck Challenge's first ever finals would feature the Knights versus Professional Lake Management (Luke Britton) from the B Bracket. The Knights were a house team, made up of players mostly from the Kenowa Hills area. In our inaugural weekend a young 16 year old boy snuck into the event and played for the Knights' house team. Joe VanValkenburg must have used a fake ID to become part of the event. Evading all detection he made his way to the finals and became the youngest SPC champion in history. A record that will never be broken. The Knights won their game with a final score of 4 to 2.
In our A Bracket we would have Fredonia (Tom Briggs) facing off against U.P. (Jason Jarrad). The intensity between these two teams was felt all weekend long. Even flaring up at the after part at Brann's Steakhouse & Grille. Everything would settle down and the guys decided to sort it out on the ice. From there Fredonia sent a message, and quite easily handled the boys from U.P..
Date: June 10, 11 & 12, 2005
Location: Patterson Ice Arena
Tournament Colors: Maroon & Gold
Number of Teams: 12 Teams (4 A Bracket, 8 B Bracket)

A Bracket Champion: Fredonia (10) over U.P. (2)
B Bracket Champion: Knights (4) over Professional Lake Management (2)

tournament location