Silver Puck Challenge X - 2014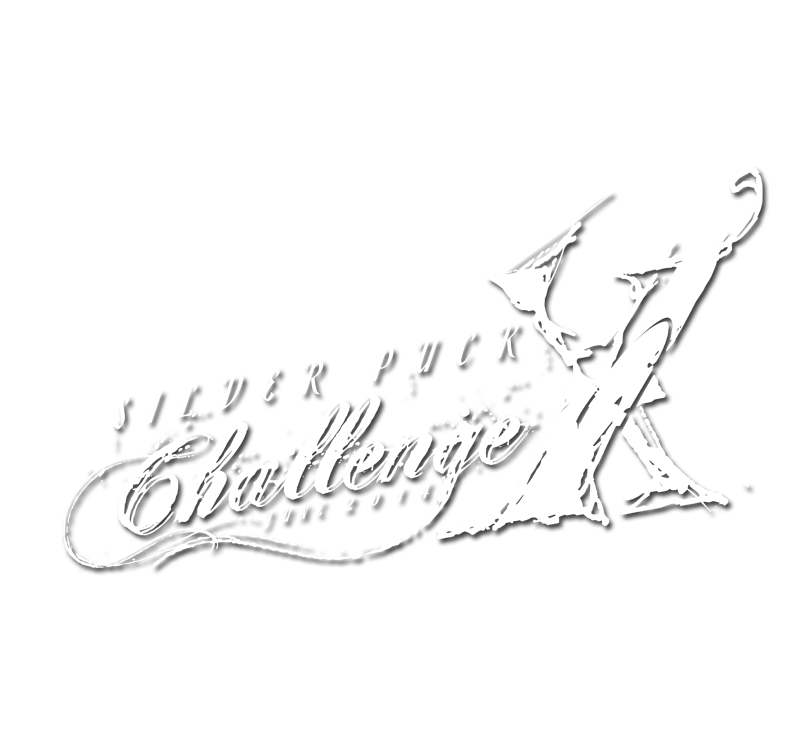 Silver Puck Challenge X was dedicated in the memory of Jammin' John English. It's been almost a year since he has passed in a tragic boating accident. The arena definitely had a different feel in the air. We all now realized how much we were going to miss John. Personally I felt the emptiness that weekend. There was no grand entrance and John's voice yelling out 'Brent "M*ther F*cking Belanger', followed by a huge bear hug. Instead there was a quiet hum. We also had a cookout in memory of John that weekend, where we raised over $1,000.00 for Ellie and Jessica to put towards their college education. Ron & Peggy Monroe did an outstanding job grilling and making sure everyone had plenty to eat and great stories were shared.
B+ & B Brackets
June 6, 7 & 8, 2014
In weekend one of SPCX there would be a repeat champion . . . The B+ Bracket finals game would feature SPC (Joe VanValkenburg) taking on Speaker City (Mike Baker). It would be SPC winning it all and collecting their third championship ring, and their first back-to-back championship with the win. Brent Belanger won his third championship over three (3) consecutive weekends. He won both weekends of SPCIX and the first weekend of SPCX, setting an SPC streak record.
There was a new champion in the B Bracket and it would be a first time Silver Puck Challenge team, BWW (Stu McClean) taking the title from Walker Ice & Fitness (Jon Perz).
COED & JEMC Brackets
June 13, 14 & 15, 2016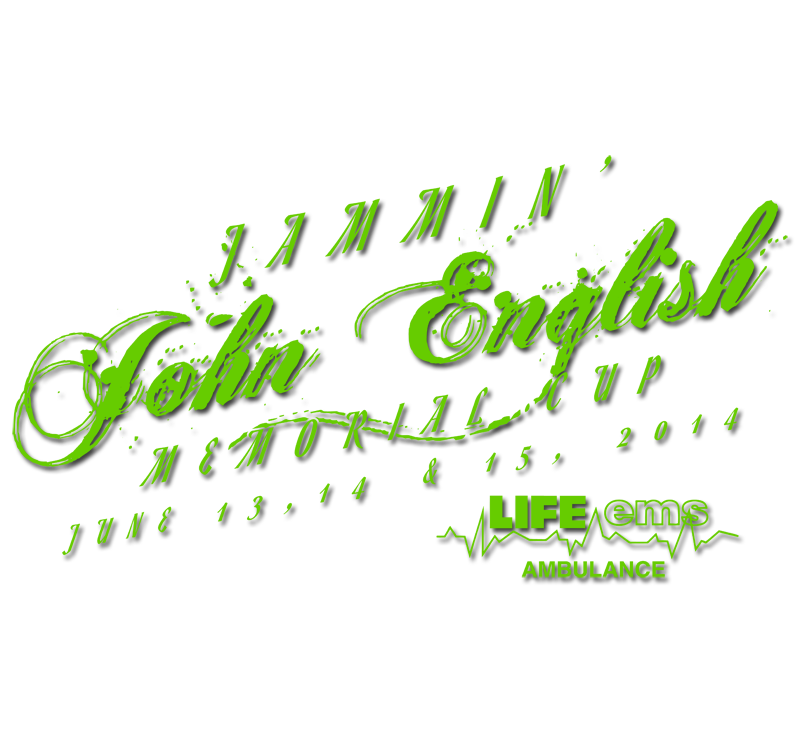 The second weekend of SPCX would have Jabackass (Jabez Waalkes) returning to the winners circle with a win over BLB (Samantha Johnson). This was the first time BLB would make it to the finals in the COED Bracket. With the win, Jabackass would also capture their 2nd title in three years.
Walker Ice & Fitness (Jon Perz) would put RVO (Brant Morgan) on the shelf in the JEMC Bracket and leave them there and take the crown from SPCIX returning champion ROV.
We apologize for the documentation for Silver Puck Challenge X, if you have information to help assist us in filling in the gaps, pictures or details for the weekend, please forward them on. Thank you.

Date: June 6, 7 & 8, 2014 and June 13, 14 & 15, 2014
Location: Patterson Ice Arena
Tournament Colors: Rock 'N' Roll (Heather Gray & White (Ladies), Olive & White and Rust & White)
Number of Teams: 28 Teams (6 B+ Bracket, 8 B Bracket, 8 COED Bracket, 6 30+ Bracket)

B+ Bracket Champion: SPC (?) over Speaker City (?)
B Bracket Champion: BWW (?) over Walker Ice & Fitness (?)
COED Bracket Champion: Jabackass (?) over BLB (?)
JEMC Bracket Champion: Walker Ice & Fitness (?) over RVO (?)

tournament location