Silver Puck Challenge XI - 2015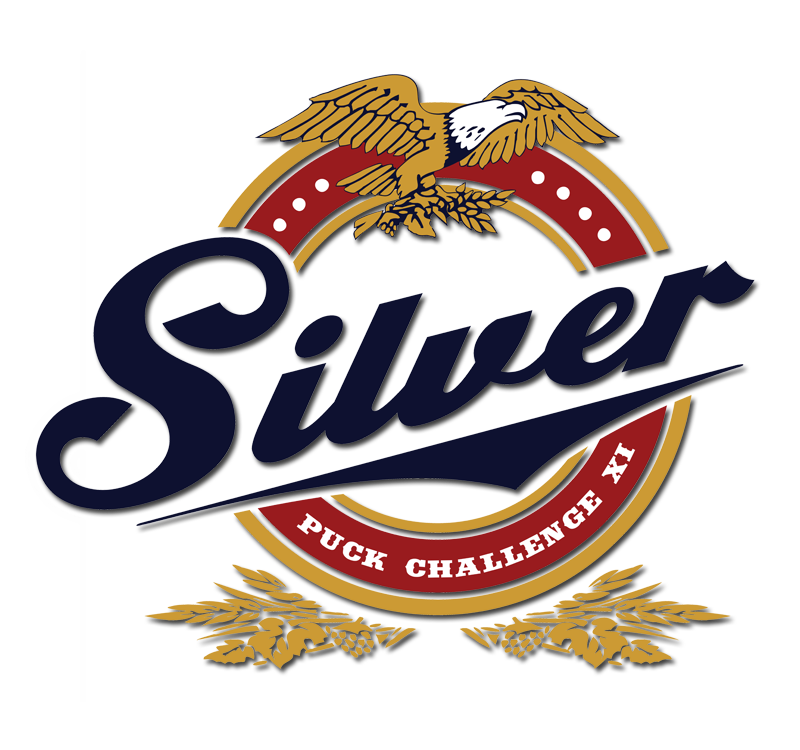 Silver Puck Challenge XI was a logistical nightmare with Patterson Ice Center closing half of their facility for maintenance, we were forced to find a temporary home for 'half' of the tournament. We struck gold and were welcomed with open arms by Southside Ice Arena, Byron Center. They stepped in and gave the SPC the opportunity to play the tournament over 2 weekends and 2 locations, it was difficult, but we made it through. Thank you to everyone that helped make these weekends an absolute success!
B+ & B Brackets
June 5, 6 & 7, 2015
The B+ Bracket would be taken by the Bandits (Jon Perz, aka, UP, Team Real Diehl, Endurance Fitness, Team Redeem, WIFC) over BWW (Stu McLean). The Bandits had their way for the most part while dominating over the new team in the B+ Bracket. They would virtually walk in and walk out with a SPCXI championship. Scoring a total of six (6) goals before the final horn rang out.
Torque (Kevin Vanderberg) would raise their first cup over the fallen Maroon Union (Dan Beckmann) boys in the B Bracket. Both teams left it all on the ice and a rivalry was born. Their championship game was a close one, taking all three periods before we are able to call a champion. Both teams would go head to head and it would be a close one with Torque edging out Maroon Union by one.
COED & JEMC Brackets
June 12, 13 & 14, 2015
Van Dam (Neil Roelofs) would win their second COED championship in an intense, game of inches, it would be their day as they defeating BLB (Sam Johnson) by single goal. BLB making their second SPC finals in two years, looks to be a new contender in the COED bracket. The score was closer than the 2-1 scoreboard would be displaying, and it was clear that BLB was going to be a team to watch in the future.
RVO (Brant Morgan) would win their second JEMC title by man handling VanKam (Kevin Vandenberg) by six goals in their finals match up. VanKam was unable to find the back of the net and would be unable to claim a JEMC title. This also marked the third championship by the RVO squad.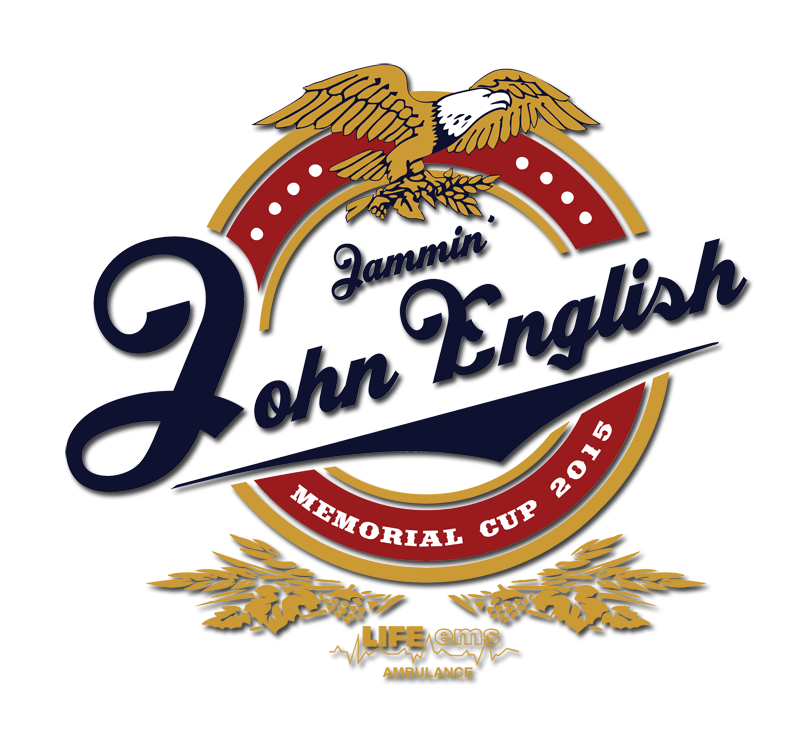 Date: June 5, 6 & 7, 2015 and June 12, 13 & 14, 2015
Location: Patterson Ice Arena
Tournament Colors: Miller Inspired, Iris , Galapagos and Blue Dusk
Number of Teams: 28 Teams (6 B+ Bracket, 8 B Bracket, 8 COED Bracket, 6 30+ Bracket)

B+ Bracket Champion: Bandits (6) over BWW (2)
B Bracket Champion: Torque (2) over Maroon Union (1)
COED Bracket Champion: VanDam (2) over BLB (1)
JEMC Bracket Champion: RVO (6) over VanKam (0)

tournament location