Silver Puck Challenge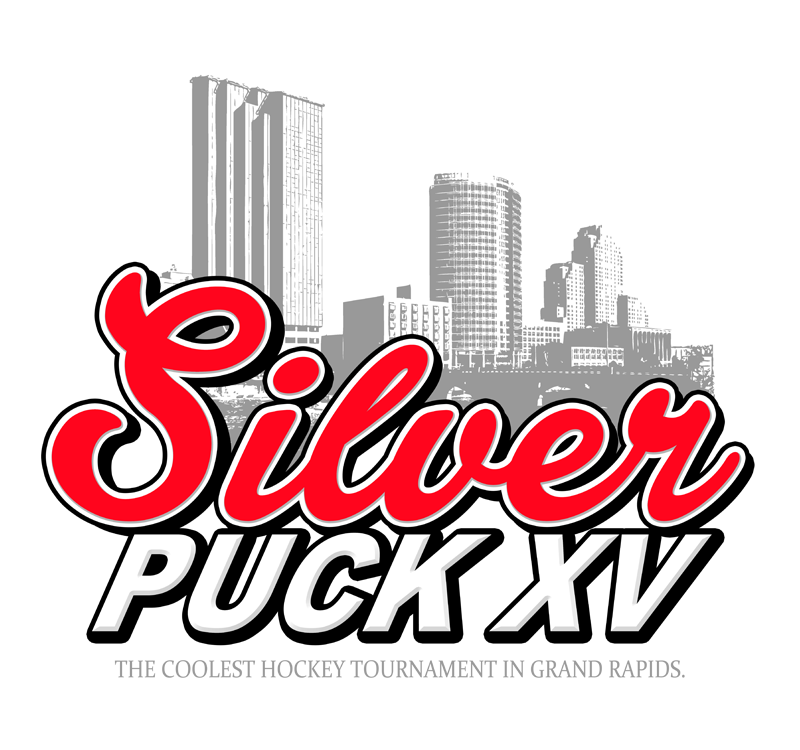 The Silver Puck Challenge is held over the first two weekends of June. The event was started in June 2005 and has been running strong since. We are always looking for new faces and teams, just as much as we enjoy seeing the alumni groups return year after year.
You will be able to see the full history/schedules of the Silver Puck Challenge tournaments in our Archives.
tournament dates
June 1, 2 & 3: A & B+ Brackets
June 8, 9, & 10, 2018: JEMC (30+) & Rooster Cup (COED)
June 15, 16 & 17, 2018: B & C Brackets
captain notes
CAPTAINS NOTE: When you are creating your team please visit our "AEA Salary Cap" page to see the full breakdown for players and teams and please keep your team within our salary cap limits. Make sure you pay attention to the NEW values for 2018. Please make sure all of your players are registered in our system as well. With the expansion and interest in the Silver Puck Challenge we have created the "AEA Waiver Wire" which is a place where individuals looking to play will be listed. These players can be picked up by captains if they so desire. A couple weeks before the actual event takes place we will have the "Bracket Selection" drawing done "LIVE" for everyone to enjoy and see what their opening night schedule and brackets will look like.
registration
Registration: This can be done by simply contacting us by filling out our team registration form. We operate under "Verbal Contract" and integrity. If you say you're putting a team in, or playing on a house team, then please follow through.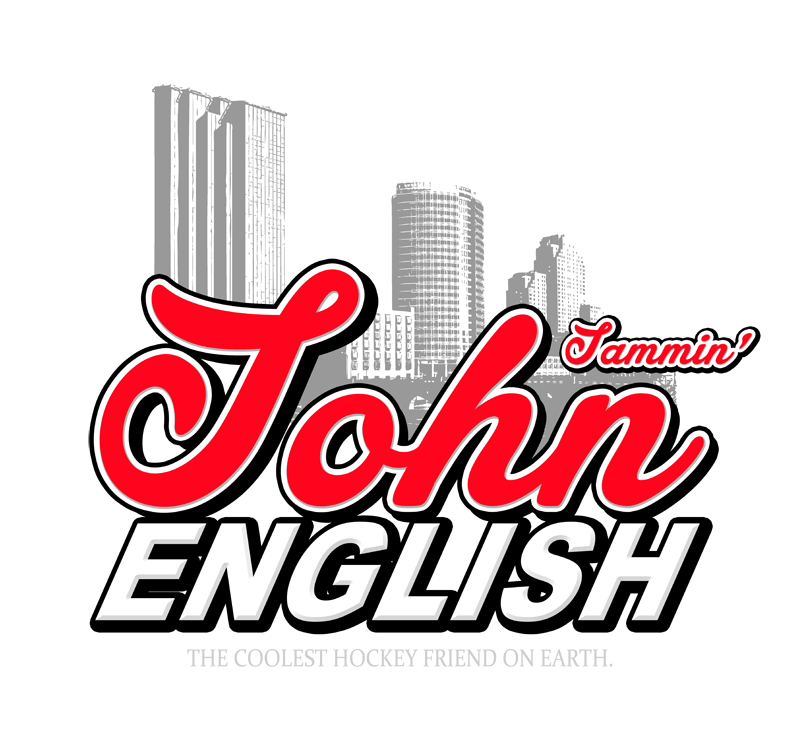 registration fees
Fees: $600/team or $500/returning champion
tournament format
Format: This tournament is a full ice, full equipment, round robin style tournament played at Patterson Ice Center in Grand Rapids, Michigan.
silver puck challenge rules
Rules for the weekend can be found on our SPC Rules page. For the COED Bracket there are an extended set of rules, please visit our COED Rules pages also.

tournament location